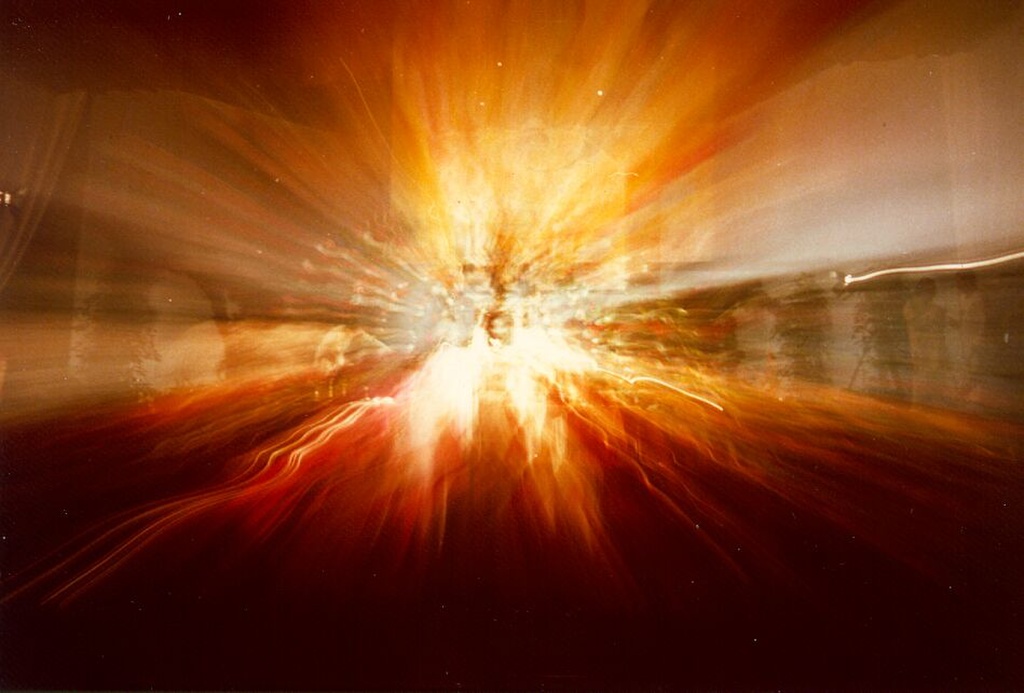 this is an anonymous reply:
You need to study the signs of low quality photos and then check.
For example, if all traces of light are going from all bright things in the photo and they are going in the same directions - its not a miracle photo.
If you see a big white circles on a photo made with flash - its not a miracle either. Its a particle of dust which was too close to the camera and due to flash it looks huge.
Also the red eye effects are at times quite bizarre looking to attract a yogi to believe something extraordinary things. Especially the orbs these days are seen in ample while the filters and the dust from lens are not taken into consideration. Since emotions and sentiments are too much it can not be discouraged also. But a miracle photo should be quite evident and not to seek miracle from a photo.
Miracle photos are very rare. I haven't seen any new miracle photo for many years.